3 years ago
E39 Gay bars with guest Richard Buttacavoli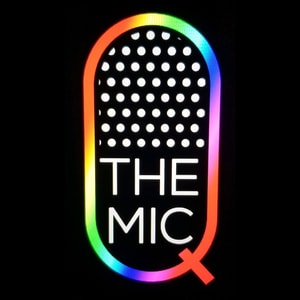 Home game: Bethlehem school district being sued for mentally and emotionally abusing trans student.
We discuss gay bars! The good, the bad, and the concern over the seeming disappearance of our safe spaces.
How to protect yourself from unsafe websites when surfing the web.
Air Date: March 5th, 2020
Find out more at https://q-the-mic.pinecast.co
This podcast is powered by Pinecast.